Directory World
Web Directory
The 1990's returned with a less extravagant attitude. Some analysts attributed this to the arrival of a band called Nirvana which altered the view of what was 'cool'. The fashion offence was on. The grunge look, ratty sweaters and long, unkempt locks with ripped jeans were now in.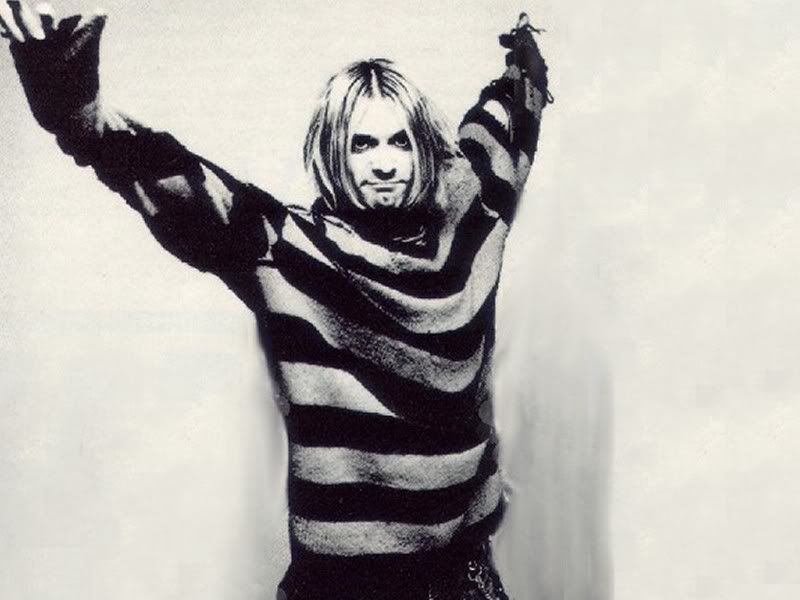 After a while, the grunge look was replaced with hip-hop-inspired oversized jeans. Other fads such as multiple body piercings, branding, tattooing all came to the surface also inspired by youth culture and alternative music.
Towards the end of the 1990's, fashion leaned towards the more conventionally feminine. It was a mish-mash of everything. Some retro-wear, influences from the 40's emerged, while the Jackie O look and the classic Chanel continued to live together. However, fashion was no longer dictated by any one specific designer or even group of designers. They merely suggested the trend. Individuals decided which style, colours and affordability would combine and go into their wardrobes.
Remember pokemon, MTV, Leo Dicaprio, the macarena dance, Billy Ray Cyrus, Riverdance, Yothu Yindi, Liam and Noel, Eddie Vedder, Hypercolour, RHCP, The Baby Animals, furbies, Weezer, Green Day Dookie and Everclear, 90210, The Fresh Prince of Bel Air, overalls, scrunchie socks, bike pants and baggy tshirts, doc martins, tie dye and denim jackets?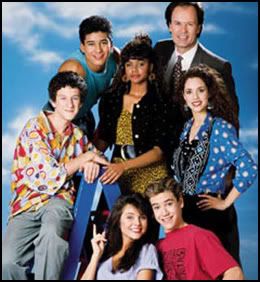 More 1990's Info
How to dress for 90's Party
Wikipedia
Fashion Era
1990s.com
In the 90's
90's Fads
1990's Icons
Nirvana
Rage Against The Machine
Johnny Depp
Princess Diana
Linda, Cindy, Christy, Naomi, Kate, Elle